Hello dear sisters! I hope you all are having a blessed day, so it's week three of my weight-loss journey, I'm down about ten pounds. I started at 185 (Please excuse my last two posts that say I started at 180, as I said I don't have a scale so didn't know for sure) I went to my grandmothers house on Sunday , and they have a scale where I weighed myself. Minor set back there because no one can resist there grandmothers cooking:)
So here is what I look like this week:
(Please excuse the glare on the camera screen)
The Weeknight One-Dish Pasta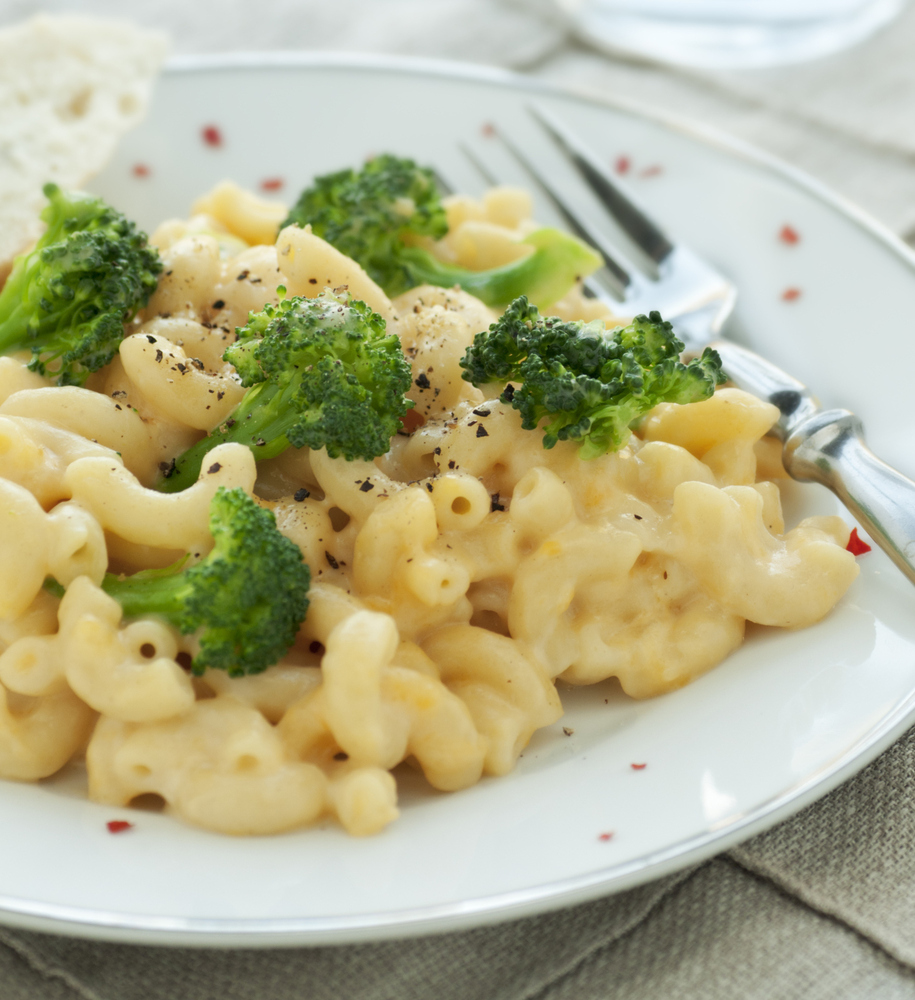 Make it:
Start with a reduced-fat version of mac 'n' cheese, which usually has you use skim or 1 percent milk. While the macaroni is cooking, steam a cup of small broccoli florets until crisp-tender (about 8 minutes). Once you've incorporated the cheese mixture into the pasta, gently stir in the broccoli and 3/4 cup diced lean ham.